It's that time of the year when snow is falling on the blog AND in real life!
It's SNOWING today guys! Yes, here in London after 678 years of no snow, WE HAVE IT! FINALLY!!!!! I AM SCREAMING! I JUST CANNOT OKAY! I've already made snow angels, had a snowball fight, froze to death etc…
Enough of the snow stuff. Even though waking up to the snow inspired me to write this post. Even though I don't personally celebrate Christmas, this festive spirit is to live for. The way it gets dark quickly and how decorations and fairly lights line the streets and the warm snacks and gifts and the baking and the treats. It's just all so…amazing? I love it.
The book blogging world is definitely excited for Christmas too! I mean it is mostly an opportunity to treat ourselves. In honour of December, I'm going to tell you how to live the book blogger Christmas life.
Let's crack in!
(and no I am not talking about eggs here. I cannot crack eggs or fry them to save my books.)
STEP #1: Get rid of all the work. ALL of it. 
Before we actually get into the festive swing, it's important you make the workload disappear. That way, when you are busy cracking jokes and Christmas crackers and hiding in your room stuffing your face with chocolate, you don't have the nagging worry of 'Omigosh that ARC I was supposed to read from 2016 how have I still not read it' or 'omg i have that 786 paged essay to write. OOPS.'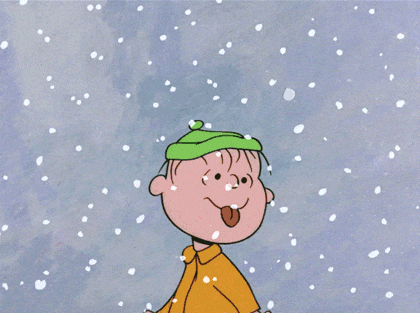 In terms of school:
finish up on homeworks!
tidy up your desk
go through all textbooks and such
check your school email and read through them
create a to do list of any last minute things you may have to do before the year ends!
In terms of the blog:
READ THOSE ARC's (physical or netgalley or whatever)
DO NOT ATTEMPT TO FINISH YOUR TBR
please do not try you will be here forever
throw in a few tags from the stone age
schedule in a few posts so you don't have to worry too much!
STEP #2: Winter clothes must be worn (this applies to all creatures)
I UNDERSTAND! They don't make good fashion for dragons and lizards and such. As a penguin, I UNDERSTAND. Clothes are mostly human-friendly and overrated! I mean why not just wear a bin bag and be done with it? I MEAN IT'S NOT LIKE YOU ARE GOING TO EXIT YOUR HOBBIT HOLE FOR ANYONE ELSE TO SEE YOU! Right?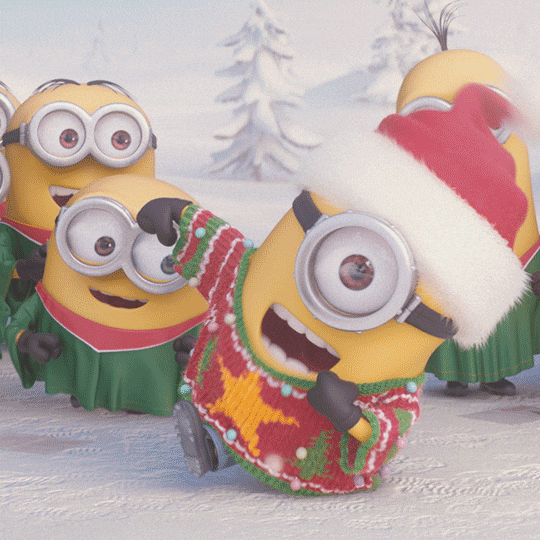 But it's December Y'all. Put on a snowflake jumper! Wear nice boots! Put on woolly socks if need be! Cape's aren't very winter-like so for now, please do put it away. Anyways BE WARM PEOPLE.
STEP #3: Stock up on snacks
I think on of the best things about December is THE FOOD. The mince pies, the candy canes, the turkey, the gingerbreads, all other baked goods, THE EVERYTHING OKAY. like you just enter the shops and… SO MANY CHOCOLATES OKAY.
So get out your stockings and FILL THEM UP. You may have sweets left over from Halloween! You may be baking your own cookies! You may be going to the shops in a Batman costume and taking every last Ferrero Rocher box! You may be stealing! Actually, wait do not do that. That's bad.
STEP #4: Get your blog involved!
Some people change up their design! Some people have festive featured images! Some people have snow! Some people do Christmas-themed posts! Some people do Blogmas! Some people do posts about Christmas! Some people aren't even people!
It's up to you! Do something! Anything! If you want to celebrate Christmas then make something on your blog special! There are TONNES of ideas!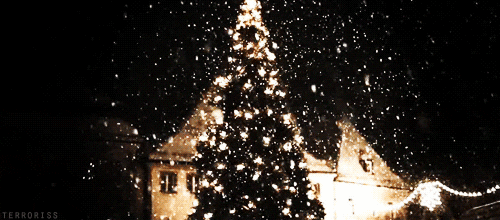 STEP #5: Set up your Christmas book tree!
This idea is quite new to me BUT HAVE YOU SEEN SOME BOOK TREES?!
I mean? THEY ARE JUST SO BEAUTIFUL! I definitely want to try my hand at one this year but do I have enough books? WHO KNOWS. Anyways if you can, set up a small or large book tree and snap a photo of it. WE'D ALL LOVE TO SEE!!
STEP #6: Join a bookish secret santa.
So some of my blogger friends and I set up our own secret Santa this year. And while it didn't end up being secret, I'm excited to send my gifts off and receive mine! The Broke and Bookish do an annual HUGE secret Santa and I see SO many people on twitter ranting about their presents. Lots of people host local bookish secret Santas so if you can, join one! They're SUPER fun and you get an amazing present from a friend!
STEP #7: Change your name to something Christmassy
If you have twitter or any other social media, now is the time to be Sarah Clause or fROSSty the Snowman. There are some great festive names on twitter so be sure to join the fun! You can do this on WordPress or Goodreads or anything else.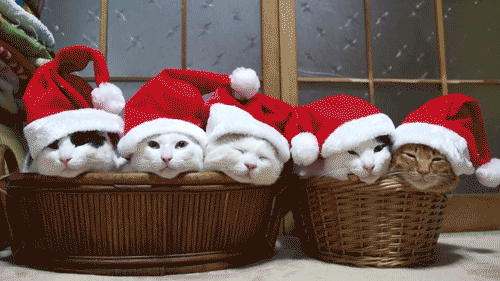 STEP #8: Get out your favourite books!!
I MEAN SURE OUR TBR's are massive! But I think this is the time of the year when you are winding down with hot chocolate and marshmallows. Re-reading you all time favourites is something really special and definitely helps with feeling festive. Reread without feeling guilty though! Stop stressing over that 2017 reading challenge! Just relax and read a good book.
STEP #9: THE MONTH OF GIVING AND GETTING
Enter the giveaways! Go crazy with the book sales! Scavenge through Redbubble and Society 6! Go spend A LOT on yourself! You deserve it! All that procrastinating you did this 2017. Do unboxings or reviews and just LET YOURSELF HAVE ALL THE BOOKISH FUN OKAY!??!?!?!?!?!?! good.
STEP #10: Time to use those bookish mugs and relax!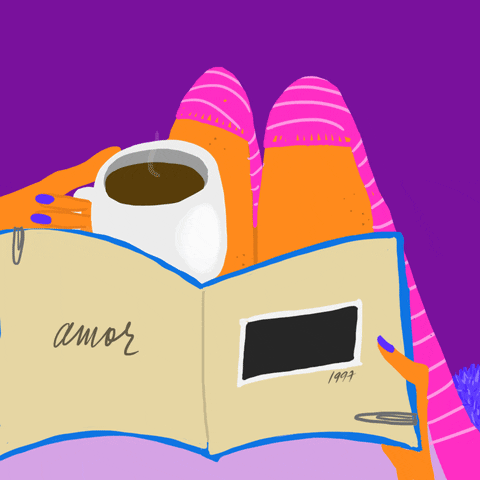 Really take this time of the year to give yourself some love! While family and friends start to drop by, remember you are SUPER important! Get out your bookish mugs, have some tea or coffee or the blood of your enemies and let yourself be happy for the last month of 2017.
How are you celebrating Christmas bookworms? And if you don't celebrate (like me), what festive things have you been getting up to? Do you enjoy winter as much as I do? Do you bake or stuff your face with chocolates?  How are you preparing for celebrations?