I DID IT! I WON! I DID THE THING! I WROTE A NOVEL! I WOULD NOW LIKE TO GO AND LIVE IN A HOBBIT HOLE AND NAP AND NEVER RETURN! I AM DEAD! POSSIBLY! ARRANGE MY FUNERAL!
I don't think i am making any sense
I don't know if I ever will again.
RIP MY SANITY
I am so dead and tired and exhausted and drained and worn out and fatigued and overtired and weary and sleepy and drowsy and shattered.
This post will be a bit of a mess. Sorry. I am a bit…all over the place. Not sure if you could tell. haha. *faints*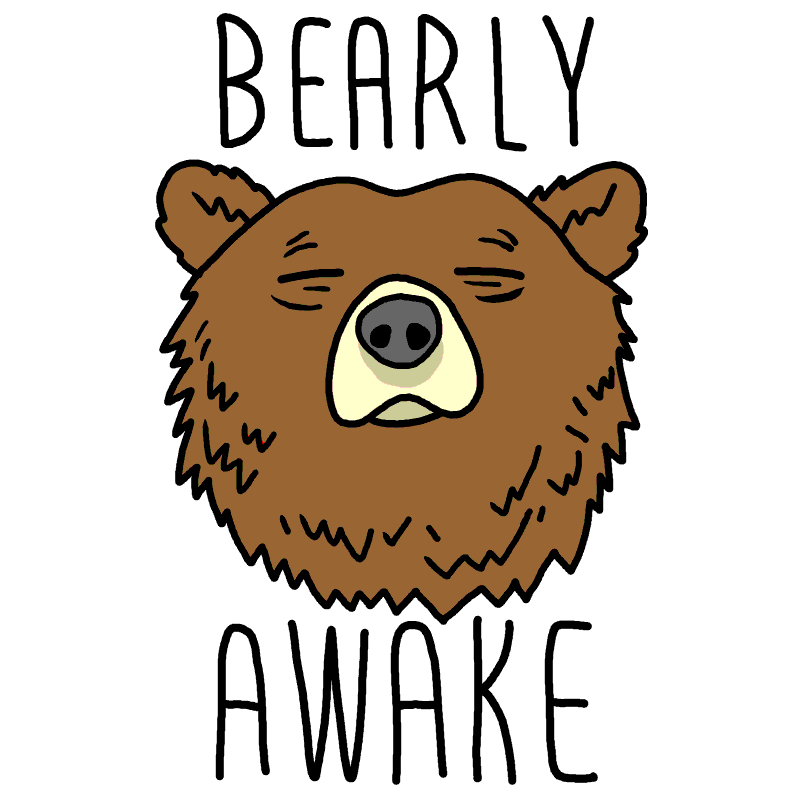 5 THINGS I LEARNED THIS NATIONAL NOVEL WRITING MONTH
1. PLOT TWIST: I'm a huge panster.
I didn't even know this? See, all this time I thought that I was a plotter. I thought I planned things. CLEARLY NOT. This novel was done off…ideas in my head. While everyone else was slobbering away at outlines I was here just being wild and reckless.
2. WORD WARS WILL SAVE YOUR NOVEL +LIFE
Honestly, I think about 15k of my novel was written during word wars/sprints. I was part of 2 NaNoWriMo group chats on twitter and I did the occasional word sprints there. Really I want to thank Lia, May, Ju, Jackie and Ross for all being there for me when I needed to word war/race.
I don't where I would be without you guys. Probably still weeping over how I lost NaNo.
3. Locking away your inner editor IS A VERY GOOD IDEA
I mean like, IT WAS HARD. This was the first time I had to stop myself from looking back on the last chapter I wrote and fixing and editing everything. I had to plough onwards and even though I could just FEEL my WIP getting messier and messier.
4. Comparing yourself to others WILL NOT HELP (at. all.)
I remember scrolling through twitter and people were sharing amazing snippets. Whereas mine was just? complete unedited trash and people had these snippets that looked like they came from a PUBLISHED NOVEL. And then you looked at mine, and they weren't too good.
But! I think focusing on your OWN novel is super SUPER important so! I HAD TO KEEP ON GOING WITH MY RUBBISH NOVEL.
5. NaNoWriMo is really hard
This is the biggest thing I have learned so far.
Writing 50k in 30 days is freaking tiresome and difficult. I mean some people finish early or you know IN TWO DAYS *paperfury* but for me?
It was very very very tough.
Finding the motivation to write, pushing through every word, thinking of words to actually type and writing a lot of words without getting distracting by Goodreads and Twitter. ALL VERY HARD THINGS.
Basically, I found it hard especially for my first time!
AND NOW IT IS TIME FOR A QUESTION AND ANSWER SESSION. Thanks to Ilsa @ A Whisper of Ink for the question and here's some appreciation for Ilsa @ A Whisper of Ink for answering the questions! Wow Ilsa really is so generous.
Q: So what was your novel about again?
a:
SYNOPSIS:
A boy made of shadows.
A girl made of stars.
Skatten is looking for his long-lost brother. He's determined to find him no matter the cost but when he stumbles across Jackie, manager of The Ponder Palace, he realises the secrets of magic, love and art. 
Jackie is the boss of a creative centre and is passionate about all things art. When Skatten enters her life she starts to wonder about the possibilities of magic, castles and ruling them both. 
You can find out more in my original post here! 
Q: What happened to not going on a hiatus?
A:
HAHAHAHAHAHAHAHAHAHAHHAHAHAHAHAHHAHAHHAHAHAHAHHAHAHAHAHHAHAHAHAHHAHAHAHHAHAHAHHAHAHAHHAHAHA @ ME BEFORE I STARTED NANOWRIMO.
But really! I have a good excuse apart from being too busy smashing my keyboard.
The first week I was out on trips so…I didn't have any time
Then I lost my camera wire which allows me to transfer pictures
Then I got behind on NaNoWriMo so had to catch up
And then I did POST TWICE (both were reviews)
And then I started having exams
But who revise for those things? RIGHT.
and then I had to write 10k in 3 days so bye
SEE. It wasn't really my fault. THIS WAS MY FIRST TIME DOING NANO so I underestimated how difficult and time consuming this would be. So, please forgive me.  If I do this again next year, I will definitely take a hiatus. DEFINITELY.
Q: But why would you put myself through this torture again?
A: Because I am a writer.
Q: Can you talk us through the month?
A: So I am going to do this weekly because i am goldfish and remember nothing. I'm also going to show my tweets which accurately represent how I felt about NaNo over time.
WEEK 1: SO I WAS AHEAD OF SCHEDULE! I was pretty much dancing around my house like "I'm gonna win EARLYYYY"
WEEK 2: I wrote like 1000 words. Congratulations. I was feeling SO demotivated
WEEK 3: HOLY CRAP I NEED TO CATCH UP WHAT AM I DOING WITH MY LIFE
WEEK 4:

DAY 29: I cannot do this. I wept and cried and was very distraught.
DAY 30: *writes 6k words* OMG OMG OMGGGGGGGGGGG
Q:  How did you feel after you won?
A: dead
Q: What are you going to do now?
Apart from napping for about 677 years (that sounds like a good amount) iI hope to start editing + rewriting this excuse of a novel. I want to have a break from my novel this December and then in 2018 jump right back into it!
Here's my editing list/plan/thingy:
Correct all typos
Make chapters thicker
Add in chapters
Add more words and adjectives and make the book good
Improve words and writing
Add in different POV chapters
Rewrite prologue because it makes no sense haha
Rewrite flashback scenes
Rewrite the ending because it wasn't heartbreaking enough
I also want to decide whether there should be a sequel to this. Like, I WANT to write one but next November, i want to definitely write a contemporary. I've got something really powerful and inspiring I want to write so the sequel is a maybe. Though there's a massive cliffhanger? SO I'm a bit evil but that is not even news. BUT THE CONTEMPORARY IS EXCITING AS HECK. It includes
All the POCs
Feminism
Muslim character
More feminism
Witty and amazing characters
Diverse cast
London setting
Intense book love
So lots of library scenes
and bookshop scenes
Summer themed
I MEAN OMG IT SOUNDS PERFECT! I'm planning on OUTLINING this one because it is definitely a novel I want to map out ❤ I am already excited to write this one! I might write this over the year instead of just in November! I'm already planning on aesthetics.
Q: So when can we read this and when is it being published?
A: You are very funny.
I don't think this a publishable book. it's more of a "just for fun" project. after editing, I might submit this to #PicthWars (which I know 0 about) but do I  think I can publish a book? Not really.
As for you reading it?
No.
I'm sorry guys. But am I really? To be honest, this novel, even when edited, I just…GODDAMN IM TOO SCARED TO SHARE THIS WITH EVERYONE.
#sorrynotsorry.
I mean MAYBE some of my close blogger enemies friends will be allowed to read it but hahaha like they will even want to. They'll probably be bored from page 1. 🙂
Q: May you share some aesthetics?
Of course! Of course! I mean, Lia, the aesthetic QUEEN and even word war queen I admit made this wonderful thing for me.
I AM SO BLESSED
I also made this one Pinterest which you've seen before but inscase you have forgotten, here it is!
Q:  OKAY NOW I NEED SNIPPETS
A: okay FINE FINE. See how nice I am? [edit: majority of snippets removed]
SKATTEN CHARACTER DEVELOPMENT

MEMORIES OF WRITING
SO BASICALLY I WON. Special shoutout to Lia and her Sherlock GIFS which kept me going and May who was always there to word war (mostly) and was basically great in keeping me motivated!
Really I am still screaming over this.

So did you win NaNoWriMo? Share some recent writerly achievements! Did you like the snippets? Are you now dead too? Tell me some important writer lessons you have learnt!