One of my 2019 goals is to read books I REALLY want to read.
I mean one of my own unwritten goals is to like find out how this new WordPress editor works…and we know that's not gonna happen but, whatever.
I know this seems like a really EASY goal. Like everyone reads books they want to?? Why else you would you read, are you a potato? And yes, I am a potato amongst many other things (amazing, a queen, the best in the world, the list goes on) BUT I feel like ever since joining this strange book blogging world – I started reading books…for the sake of it, for the hype and not because I (me!!! A penguin!!) wanted to read the book.
I want to get to all those books I procrastinated for a century while I hibernated in my hobbit hole and read all the popular books that I wasn't even actually EXCITED about.
Also Mel @ Mel to the Any gave me some inspiration with her awesome post where she listed all the books she wanted to read for 2018, and at the end of the year, saw how successful she was. WHICH I THOUGHT WAS SO COOL. SO I Stole the idea from her because I am unoriginal and have no brain. and she was kind of enough to just…let me to be a sneaky magpie. (I'm in a strange mood today, leave me alone)
BACKLIST BOOKS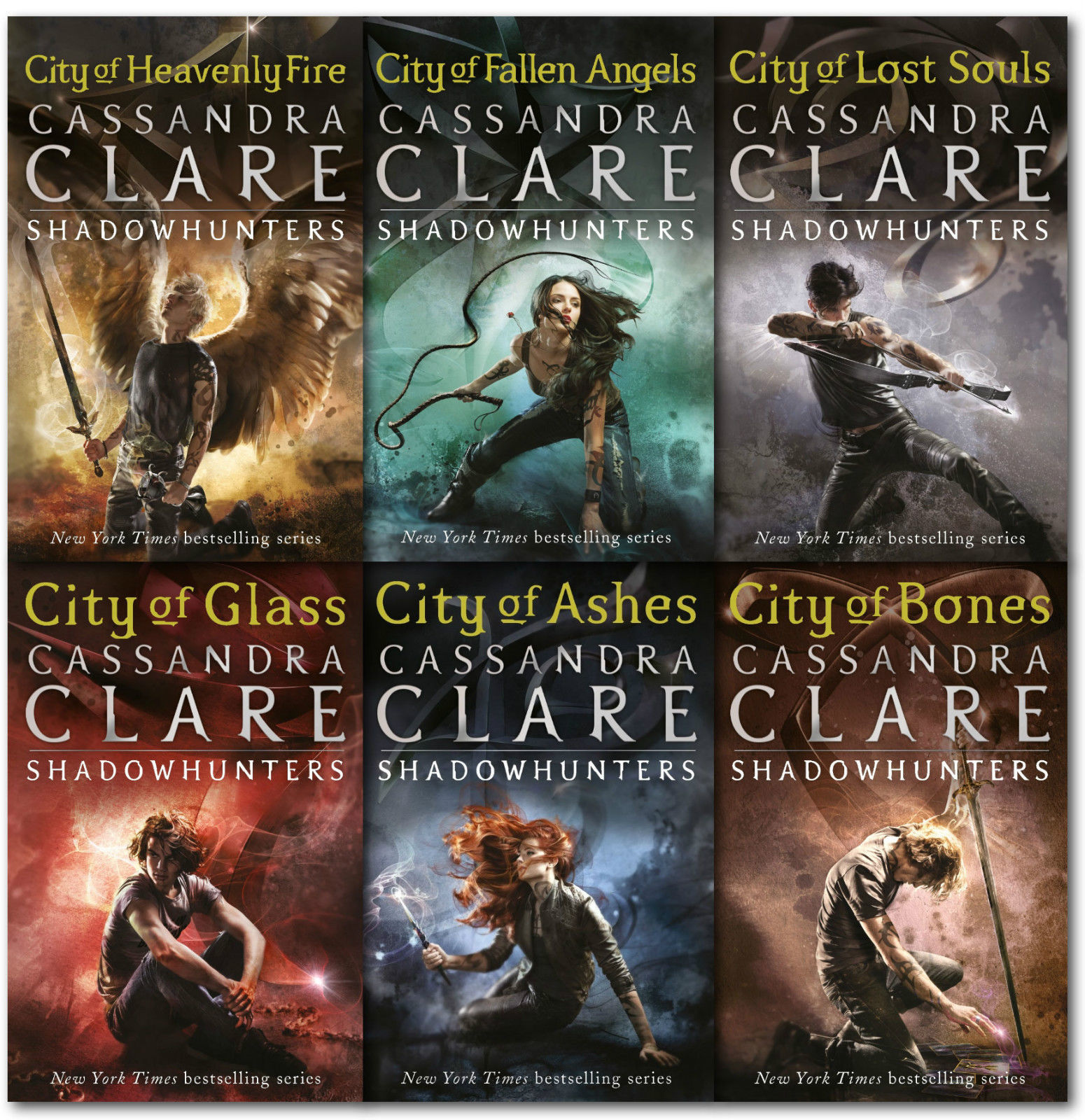 The Mortal Instruments – I have been meaning to read this series…FOREVER. Okay? F O R E V E R. I honestly think I will REALLY REALLY love these books and get obsessed and I been searching for a series to get obsessed with for a while to be honest. I can't wait to read these this year and get invested in the shadowhunter world? EEK.
The Foxhole Court – Everyone SCREAMS about how GOOD this series is. I can honestly name so many people who say this series is beyond amazing and that they are obsessed with it, namely, may @ forever and everly who gave me the final push I needed to REALLY consider reading these since she's ranted so much about loving these.
Vicious by V.E Schwab – Honestly, I need to catch up on all the Schwab books. Especially her older releases like The Archived and the rest of them. But I DO have Vicious sitting on my shelf and I really want to read it because I haven't read a Schwab book in FOREVER. And that needs to change since I always hype up her books?
The Book of Dust– I am APPALLED at myself that I have not read this yet, okay? I know I need to read it but I have been putting it off forever even though I wanted to read it so much before it had released?
The Diviners by Libba Bray – I ALSO HAVE THIS ONE ON MY BOOKSHELF. This is bad, very bad. Because I've heard this is SO GOOD and amazing and creepy and it sounds like My Cup of Tea(tm) so I'm so ready to read this.
edit: adding The Seven Husbands of Evelyn Hugo and Aristotle and Dante discover the secrets of the universe.
Re-Reading for 2019
The Cruel Prince by Holly Black – I'm going to re-read this and The Wicked King with Kerys as a buddy read and I'm really excited!
Six of crows by Leigh Bardugo – it's just tradition to re-read this every year? i love it so much??
edit: adding ace of shades to this!
2019 RELEASES
Finale by Stephanie Garber – the cover is lowkey ugly but we all know the inside is going to be way better!
The Boy Who Steals Houses by CG Drews– I know this is going to be as good as A Thousand Perfect Notes SO I'M READY.
The Devouring Gray by Christine Lynn< – I read a sample of this and it was torture because how dare someone give me three chapters of this and not give me the rest?
We Hunt The Flame by Hafsah Faizal – an Arabian inspired fantasy by a Muslim author? Yeah, I'm more than excited.
What books are on your MUST READ TBR for 2019?? What are some backlist books you never read but really want to?? And what releases are you excited for? Tell me everything!
two notes: 1) this post is less than 1000 words? CAN YOU BELIEVE? i have blessed you with a short post and 2) the featured image may or may not be a lowkey reveal of a bit of my maybe new design. idk. i'm still testing things out. okay bye!!