I'm glad that this month is over because it was a mess and I was a mess.
I procrastinated endlessly, was stressed 100% of the time, and felt like trash! I'm hoping March will be a little bit better in terms of everything.
BOOKS
I read 7 books (2346 pages) in February!That's the same amount of books that I read in January so technically if I keep this up I should read 84 books by the end of this year which is pretty cool! Obviously, that's if reading slumps and stress don't happen.
Also, if you check my January recap you'll find that I wrote "I read 6 books" and not 7, but that's because I finished a book on the last day of January, so I didn't get to include it. (note to self: do not write recaps before the month is over!) So I'm going to be talking about my re-read of The Raven King in this post because I'm useless.
Vicious by V.E Schwab ★★★★☆ // I thought this was really cool! This was very plot-driven and dark but towards the end, I lost interest because it began to drag and slow down. However, the last sentence has me really excited to read Vengeful!
The Monsters We Deserve by Marcus Sedgwick ★★★☆☆ (3.5) // This is part essay collection part fiction and it's just so STRANGE. I really enjoyed how weirdly put together this was – and even though the book, in general, felt like a cluster of writer's block and ramblings, it was still surprisingly deep and very thought-provoking!
Mirage by Somaiya Daud ★★★☆☆ // I won't lie – this book was definitely a little disappointing. The info-dumps of history and world-building and the insta-love were unappealing, but I have to admit that I fell in love with the intricate writing.
City of Bones by Cassandra Clare ★★★★☆ // So obviously I was expecting to love this and I DID! There was some really good angst in this and I loved the world SO MUCH. It was funny and really enjoyable!
The Surface Breaks by Louise O' Neill ★★☆☆☆ (2.5) // This had some very powerful feminist messages which I adored but the story itself annoyed me too much and was poor-quality overall.
An Ember In The Ashes by Sabaa Tahir ★★★★★ // My ONLY five star of the month and it deserves it. I was scared this was over-hyped but damn, I was invested the whole time and it was EXTREMELY enjoyable.
The Graveyard Book by Neil Gaiman ★★★☆☆  // I did enjoy this but it just wasn't THAT great (compared to The Ocean At The End Of The Lane). It was really hard to get into, but SILAS IS MY LIFE AND I LOVE HIM.
The Raven King by Maggie Stiefvater ★★★★☆ // So apparently I still really liked this, but Bluesy was so,,, bad in this and I'm shocked to be honest because they're my OTP!
BOOK HAUL
Thank you to Ink Road Books for the free copy of Summer Bird Blue, and to Titan books for the free copy of The Devouring Gray.
NetGalley: The Truth About Keeping Secrets, Internment, The Boy Who Steals Houses.
LIFE
I went to see a play at the theatre. IT WAS A REALLY AESTHETIC THEATRE and the play was SO good!! I'm so glad I went because it was so dramatic and moody if that makes sense?
I watched Dumplin'. I really should have read the book first but uh, just give me a break. It was a really sweet movie though and I just thought it was super cute and enjoyable!
I went Ice Skating and tried to skate,,, but I'm a failure at everything so I just walked and slipped on the ice for two hours. i cry.
I had to write and perform a speech for English class at school and it was like, super nerve-wracking and I almost died but I'M GLAD IT'S OVER NOW.
I started using my library again (sometimes I just abandon it) and it's GREAT. I'm probably not going to go there next month because I have a lot of ARCs to read and catch up on!
I had a one week break from school AND IT WAS GREAT!! I went to friend's houses, relaxed and just de-stressed.
I unhauled some books (like 10) and it was really refreshing! My bookshelf is now de-cluttered and it makes me very happy!
I started up my bullet journal again. I won't share spreads for this month because they look horrendous but maybe for March? It's so helpful in keeping me organised though.
Global warming is REAL!! The weather was scarily GOOD in the UK even though it's winter and should not be this warm.
My words blurbed A Thousand Perfect Notes in Cait's new book and I'm just SCREAMING. This is one of the BEST things to happen to me! So yeah my pun is in The Boy Who Steals Houses!!! Casually freaking out!!
BOOK NEWS
Six of Crows and Shadow and Bone are COMING TO THE SCREEN. I'm pretty sure this was announced before Feb but I'm only screaming about it now! BUT YEAH. I'm excited. (But also I don't want Shadow and Bone (trash!) to be merged with one of my fave series? I'm trusting Leigh though!)
Call Down The Hawk by Maggie Stiefvater HAS BEEN ANNOUNCED with the release date (November) and cover and I'm just SO EXCITED. Ronan is getting his own series and it's going to be BEAUTIFUL. I SCREAM SO MUCH.
His Dark Materials is coming to the BBC and EEK I am just so?? happy?? THE TRAILER LOOKS REALLY GOOD.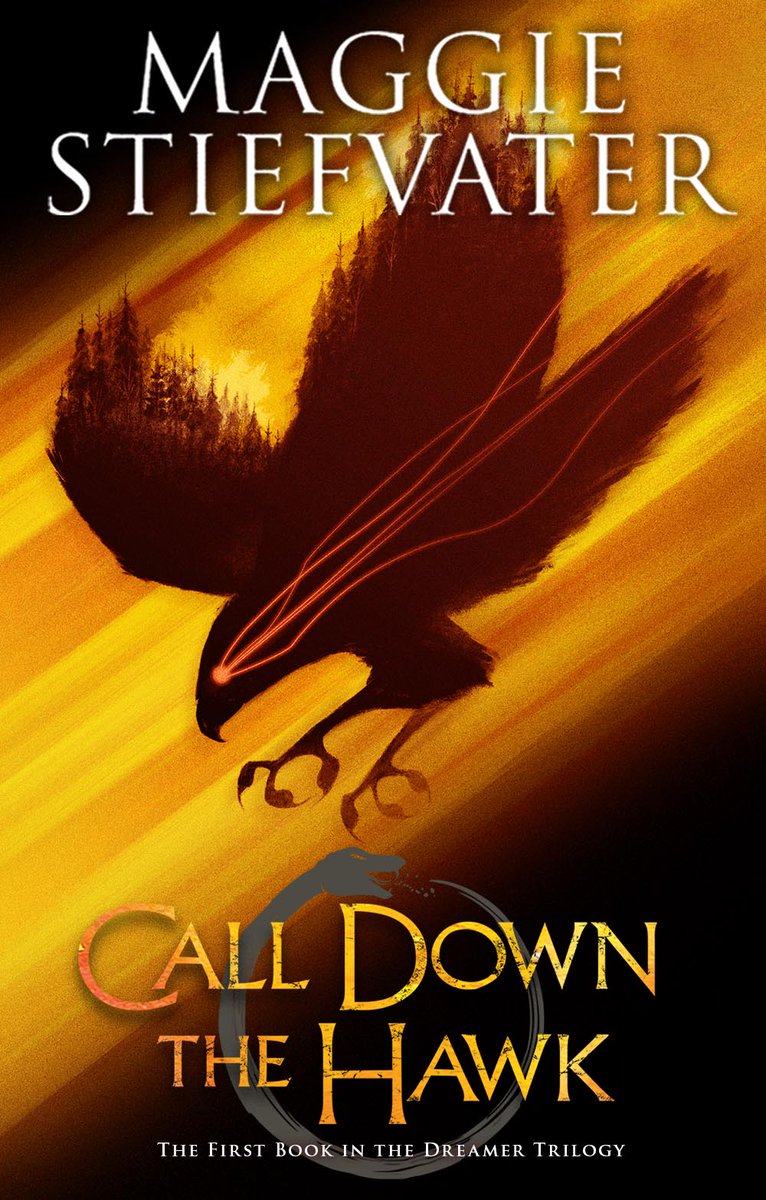 BLOG OF THE MONTH
Every month I will shout out a blog I really enjoy! For this month, I want to show some appreciation to…
Honestly, Fadwa had some AMAZING posts this month and I loved every single one of them. While I'm pretty sure a lot of you know about her blog, I don't think her posts can ever receive too much love because they're just so awesome!
Some of my favourites from this month include:
BLOGOSPHERE
GOALS
goals from last month:
complete one buddy read ❌
work one collab with another blogger ✓
drink a water bottle daily ❌ (only on some days!)
do homework on time!! don't procrastinate!! ❌ (literally got a detention for not doing homework)
KEEP ON WRITING ❌ (oops)
carry on having strange moods ❌
brainstorm blog post ideas ✓
make a new blogging friend (can already be a mutual!) ❌

read for a bit every day ✓
goals for next month:
DON'T PROCRASTINATE HOMEWORKS.
Write! More! of WIP!
START REVISION!
Stick to one post a week.
Read 3 ARCs.
Carry on with Bullet Journal.
How was your February? What was your best read of the month? What are you looking forward to next month? Let me know in the comments!!