Yes, I'm Asian and yes, I love Asian books with my whole heart.
When this reading challenge was announced, I knew that I wanted to do it but I was hesitant, because if you've been following me for some time, you'll know that I want 2019 to be stress-free reading-wise.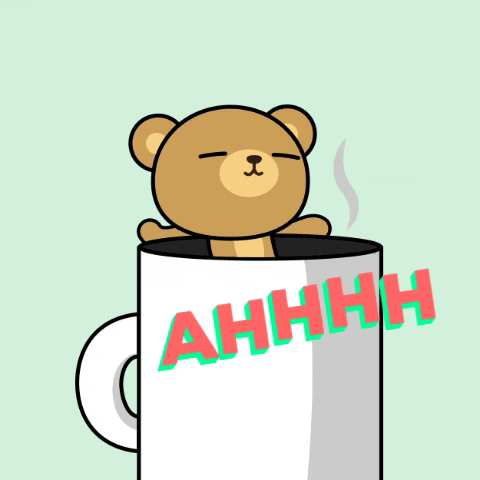 But, peer pressure, exciting reading challenges and cool badges EXIST and so reluctantly, I thought "you know what I'M GONNA DO THIS!"
To give some context of what "THIS" is, a Year of the Asian Reading Challenge is being hosted by, Lily, Vicky, Shealea, and CW which lasts the whole of 2019 and is a challenge to read Asian books (books written by Asian authors specifically). Check out any of the posts linked above to find out about badges, giveaways, links, chats and more! If you want to join, use the sign-up form linked in the aforementioned posts!
MY TBR
The Astonishing Color of After by Emily X R PAN: This is going to be a re-read and I'M SO EXCITED to re-read my favourite book of 2018 again and just be a mess once again!!
And The Mountains Echoed by Khaled Hosseini: I LOVE THE KITE RUNNER SO MUCH and I read the short story at the beginning of this and cried!!! So the actual book is going to kill me!!
Wildcard by Marie Lu: I don't know IF I'm going to get to this because I've heard it's bad and boring but I also I LOVED WARCROSS?! And I'm desperate to see what happens next?
Forest of A Thousand Lanterns by Julie Dao: I've been meaning to read this but the ugly cover has put me off! I really want to read it because so many people say the main character is fierce and awesome!
Empress of All Seasons by Emiko Jean: I've had this on currently reading from last year and it's not bad!! I just keep getting distracted by other books. I'm going to restart it because I've forgotten so much of it.
Mariama Sharma Hits The Road by Sheba Karim: I'm so excited to read this! I read like one page last year and already loved it plus the cover is beautiful! ALSO PAKISTANI CHARACTERS YES. (so rare!)
A Thousand Splendid Suns by Khaled Hosseini: THIS WILL MAKE ME CRY.
Flame In The Mist by Renee Adieh: I don't know what I will think of this but I got this two years ago (oops) and I STILL HAVEN'T READ IT.
Summer Bird Blue by Akemi Dawn Bowman: I'm going to be on a blog tour for this, and after loving Starfish, I hope this will be just as good!
YEAH, I WILL FIND ANY REASON TO RE-READ THE SHATTER ME SERIES. I'm warnette trash and with all the snippets and cover reveals of this series coming out I can't WAIT to re-read this!
Also MAYBE I will read Internment by Samira Ahmad (hesitant because…did I like Love, Hate and Other Filters? No.) I want to read loads of other Asian books coming out this year but I'm a broke bookworm and can't afford any of the new, shiny releases. But here are the other books I WOULD read if I could!! (this tweet)
https://twitter.com/WhisperOfInk/status/1088849021136003072?s=19
TARGET
(THIS BADGE IS SO CUTE!!) As a note, I don't plan to read ALL the books on my TBR; this is just so I have a few books to pick from! Because I'm trying to be less stressful when it comes to reading, I will be only aiming for the first badge which is Philippine tarsier: 1 to 10 books read.
updates
UPDATES
This will serve as my 2019 update post where I will add the books that I have actually read for the challenge!
f e b r u a r y
AN EMBER IN THE ASHES
BY SABAA TAHIR
★★★★★
This book definitely lived up to the hype (surprisingly). I found myself deeply immersed in the story and the characters. I cannot wait to read the next instalment!
What are some of your favourite Asian books/authors? What reading challenges are you doing in 2019? Do you want to buddy read any of these with me? Are you doing #YARC2019? Let me know in the comments!