So it's nearly 2018 and holy socks, there are some delicious books coming for our souls in the new year.
They are here to claim our hearts, make us swoon in appreciation and live in gingerbread house built of our pain and anguish. WHICH IS EXACTLY why I'm a bookworm. BECAUSE I WANT THESE EMOTIONS OKAY?!
And looking at 2018 books? I AM SO FREAKING PUMPED. So many good books and just UGH. Can I just have all these books right now? And then procrastinate reading them until 3045? Because that would be simply wonderful. 
NOTE: I'm going to be doing up to June releases, so like the Fast half of 2018 since after that not many book releases have been confirmed/announced. Click on the links to go the Goodreads page and add to your TBR! You know you love me.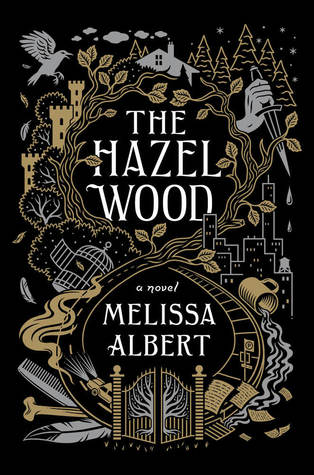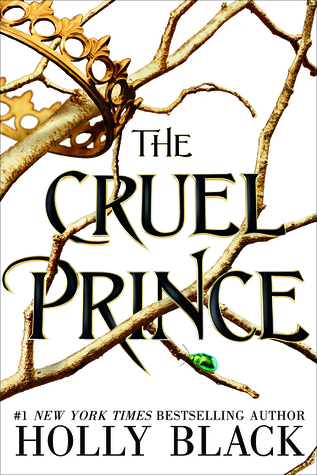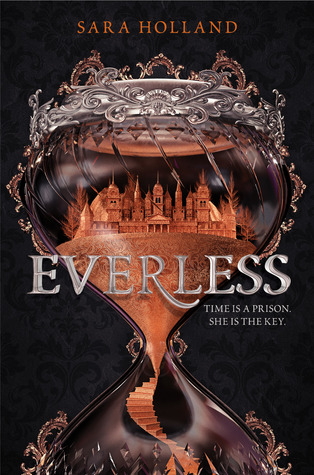 The Hazel Wood by Melissa Albert – I AM SO EXCITED FOR THIS BOOK! It sounds dark and twisty and perfect and I shall ignore all negative reviews for now (there are a LOT on Goodreads. why) and I shall trust my friends who have told me this is fabulous.
The Cruel Prince by Holly Black – I have never read anything by this author? BUT it sounds super cool and interesting and adventurous + I love the cover.
Reign of the Fallen by S.G Marsh – There is SO much hype for this book and I am excited about an extremely diverse fantasy! LIKE YAS.
Everless by Sara Holland – So I'm going to be getting this from a book trade and I am so excited. I mean time is a currency? SIGN ME THE HECK UP!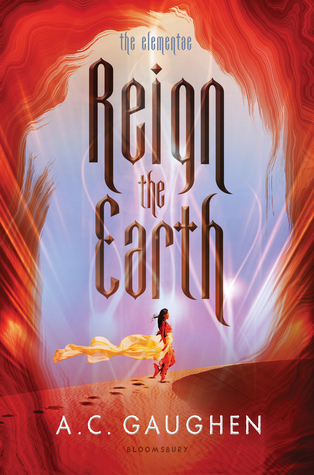 Batman Nightwalker by Marie Lu – Mare Lu is one of my favourite authors and I can't WAIT to dive into my ARC of this superhero novel!
Unearthed by Amie Kaufman and Megan Spooner – so this is co-authored and while I was disappointed by Illuminae, this sci-fi sounds super epic!
Reign the Earth by A.C Gaughen – I'm not even sure what this is about but I really like the cover. So, I think that counts for something.
A Conspiracy of Stars by Olivia A. Cole -So this is about nature and animals and is giving me a dystopia vibe plus I actually ADORE the cover and no, I don't just care about the covers but YOU HAVE TO ADMIT, it's pure beauty.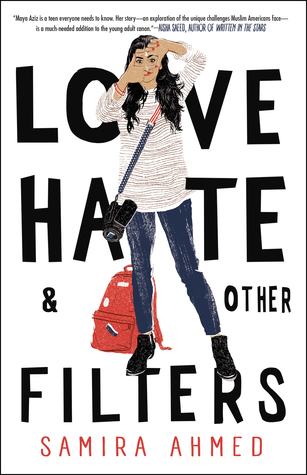 You'll Miss Me When I'm gone by Rachel Solomon – This sounds like a really serious contemporary and there is a Jewish main character so OBVIOUSLY EXCITEMENT!
The Sacrifice Box by Martin Stewart – This is a book that takes place in the 1900s? I think and it's a thriller/horror and basically stranger things, so all the yes!
Nice Try, Jane Sinner by Lianna Oelke – This is about a college student and apparently, it has super important discussions about depression and mental illness so I'm looking forward to this.
Love, Hate and Other Filters by Samira Ahmed – While I didn't enjoy this book THAT much I think it was quite important in terms of Islamaphobia and should be on your radar!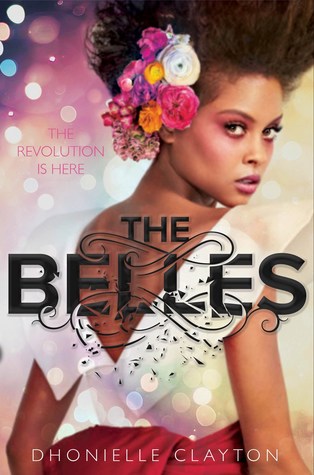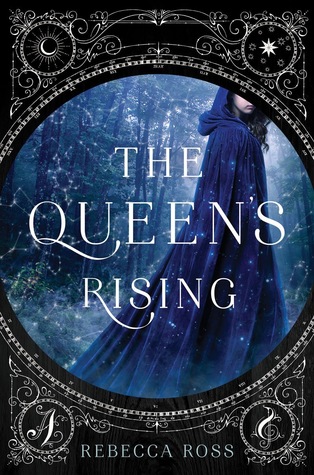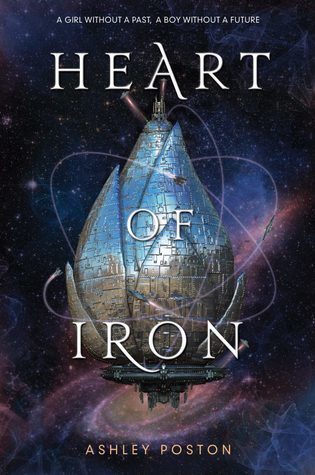 The Belles by Dhonielle Clayton – This author SLAYS it on twitter and the premise of this book is FANTASTIC!
Daughter of the Siren Queen by Tricia Levenseller – I haven't read the first book but it's on my shelf so that counts, right?
The Queens Rising by Rebecca Ross – This sounds like a super awesome fantasy plus it has "queen" in the title so I'm already drooling.
Heart of Iron by Ashley Poston – This is one of those books I'm not sure what itis about but everyone else is excited about it SO I AM EXCITED ABOUT IT.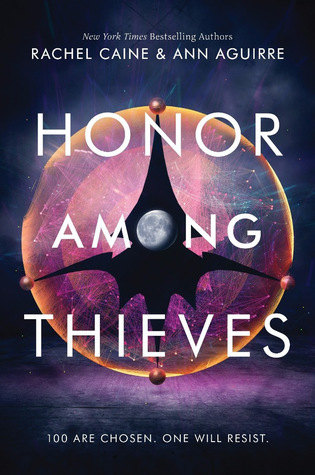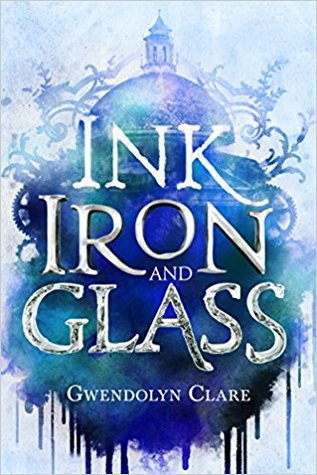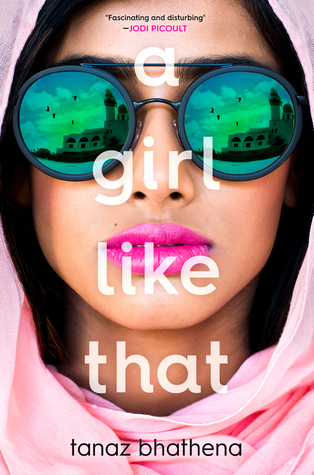 Honour Among Thieves by Rachel Caine and Ann Aguiref – No idea who Ann is BUT RACHEL CAINE IS MY FAVE and this looks sooo much fun.
Ink, Iron and Glass by Gwendolyn Clare – This is like some cool world building stuff? I don't know but the premise sounded good when I remembered it.
A Girl Like That by Tanaz Bhathena – Everything about this is making me scream. I want so much.
Tess of the road by Rachel Hartman – This sounds like a really awesome fantasy book!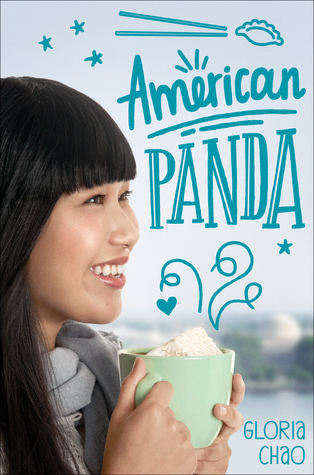 People Like Us – DIVERSE and I've heard SO MANY GOOD THINGS!!
The Last To Let Go by Amber Smith
American Panda by Gloria Cho – AHH OMG AN ASIAN MAIN CHARACTER. AGAGGAHAHAHAH.
Tempest and Slaughter by Tampora Piece – so much hype for this?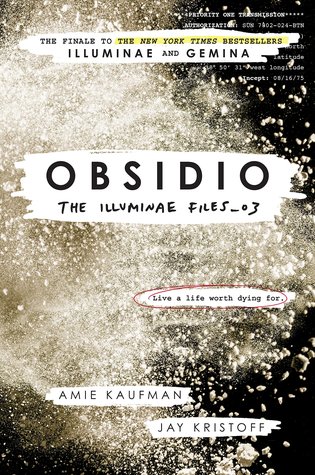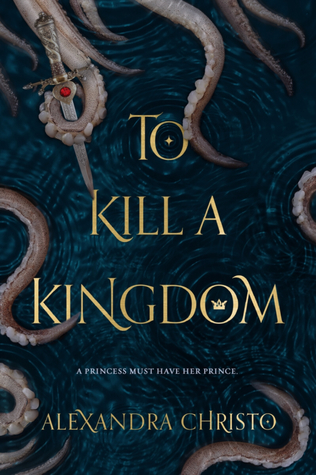 Hero At The Fall by Alwyn Hamilton – So I'm not personally excited for this because I didn't like the first book that much and haven't even read the second book so?
Obsidio – AGAIN! I didn't like the first book that much, haven't read Gemina and so not really excited for this? BUT OTHER PEOPLE ARE.
To Kill A Kingdom by Alexandra Christo – This is by a book blogger and I got accepted for an ARC and it looks so good omigosh.
The Queen of Innis Learby Tessa Gratton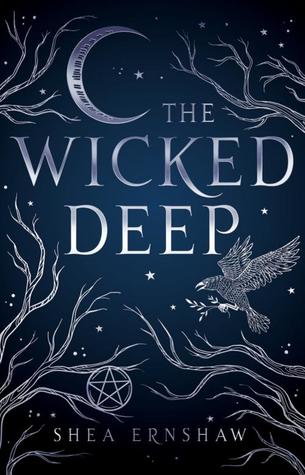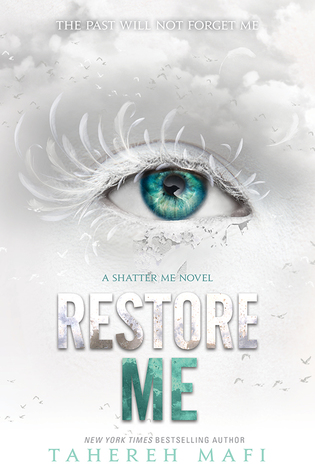 The Wicked Deep by Shea Ernshaw – This has "hocus pocus" in the blurb and magical books? SO HERE FOR THIS.
Children of Blood and Bone by Tomi Adyemi – THE COVER FOR THIS SLAYS MY EXISTENCE. I know this will be an epic fantasy.
Restore Me by Tahereh Mafi – I've only read the first book but I know all fans (JACKIE)are screaming about this.
Tyler Johnson Was Here by Jay Coles – So I think this about police shootings but I'm not sure. STILL, THE COVER IS DIVINE.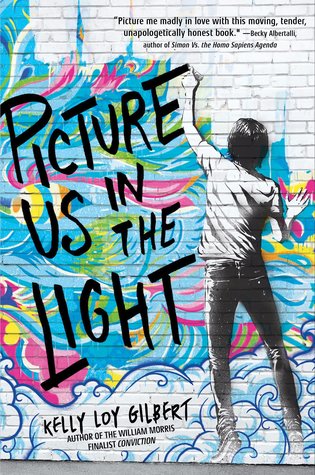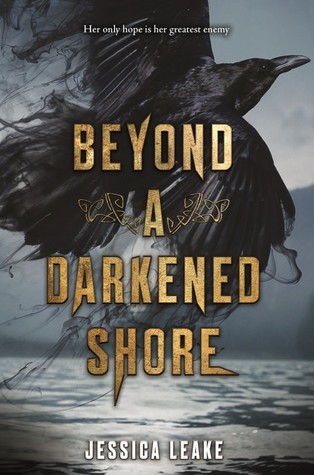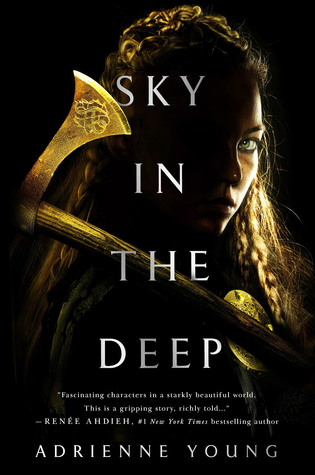 Picture Us In The Light by Kelly Gilbert-
Beyond A Darkened Shore by Jessica Leake – I MEAN there's a crow on the cover? what more could you ask for?
Sky in The Deep by Adrienne Young –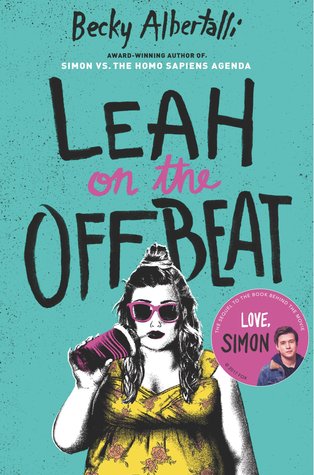 Ash Princess by Laura Sebastian –
Dread Nation by Justina Ireland –
Leah on the Offbeat by Becky albertalli –
Ace of Shades by Amanda Foody – IF YOU KNOW ME, YOU KNOW THAT I AM FREAKING DYING FOR THIS BOOK. DON'T TALK TO ME. I NEED TIME TO COMBUST AND THEN OMG AND THEN AHHH AND THEN FREAK OUT FOR ETERNITY. I GOT ACCEPTED FOR AN ARC TOO. WHAT A FREAKING TIME TO BE FREAKING ALIVE.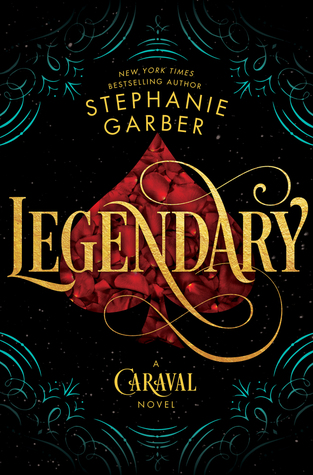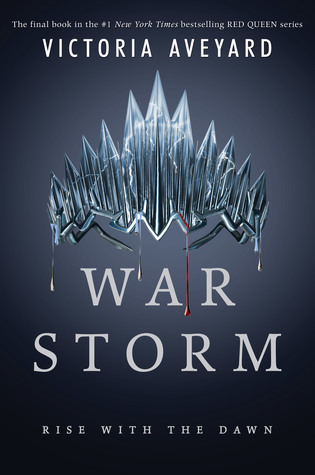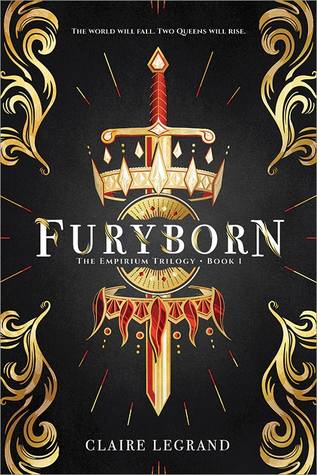 Sorry, but can we appreciate the aesthetic of those covers together. SO PRETTYYYYY. Okay, I'm done. *screams* OKAY I'M ACTUALLY DONE NOW. *flails* SIGH.
Legendary by Stephanie Garber – I STILL HAVEN'T READ THE FIRST BOOK BUT MAGIC IS MY AESTHETIC OKAY.
War Storm by Victoria Aveyard – WHY ARE HER BOOKS SO LONG. I'm only here for Maven, sorry.
Furyborn by Claire Legend –
The Smoke Thieves by Sally Green
A Reaper At The Gates by Sabaa Tahir –
Girl Made Of Stars by Ashely Blake –
A Thousand Perfect Notes by Cait @ Paper Fury – I WILL ALWAYS THINK OF CAIT AS BLOGGER?! And not "CG DREWS". I think we can safely say that THIS IS THE BOOK WE'VE ALL BEEN WAITING FOR. I admit It's a contemporary but I trust that Cait will, you know, make me cry weep and fall completely in love. I don't think this one will disappoint me and I JUST CANNOT WAIT. Someone give me an early copy. Please? OR LIKE THE COVER. Gosh, I feel like the cover will be shown to us in February? this is just a prediction guys.
What 2018 books are you looking forward to? Which one are you MOST excited for? What are some of your favourite covers coming next year? What debuts are you rubbing your hands for in anticipation? What sequels/series books are you simply dying for? LET ME KNOW!!